Pleased to have "Salutation" included in The Absence of Something Specified.
This poem arose during a dry Central Valley winter, when we were all waiting and hoping for rain in northern California. To distract from the noise of nearby Highway 50, I'd hung small temple bells from the bare branches of the pistache trees planted in the narrow strip between sidewalk and street.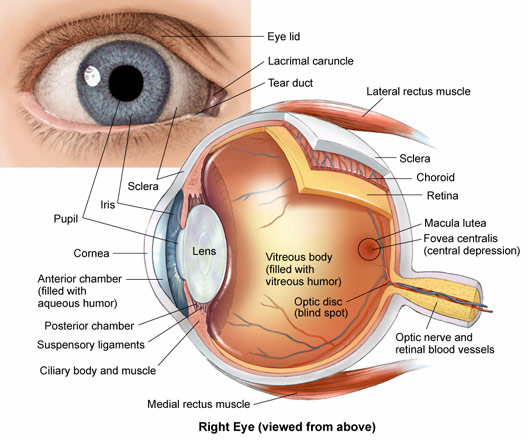 I was also thinking about how we see. My dear dog, Molly, had rapidly gone blind from glaucoma. Her veterinarian would pull out a model of the eye on our visits to him, teaching us about the wondrous organ.
This poem passed through many versions before settling into this bony shape.
Salutation
rivers disappear w/o weather
determined salmon
swim into dry dirt
following
their peculiar compasses
bells ring to winter storms
when wind shakes bared
arms of pistache trees
rain drips
from down spouts to tick tock
night
people invent
understandings of death
while looking in one
another's eyes
for pinpoints of dry light
our
marble organs of sight are
so many planets set
in galaxies
of
cadged
bone