Walking on a late March morning, I could barely keep up with my shadow until I stopped it long enough to snap a photo.
The poem my mother recited when I was a child, "My Shadow" by Robert Louis Stevenson, popped into my head.
I have a little shadow that goes in and out with me, 
And what can be the use of him is more than I can see.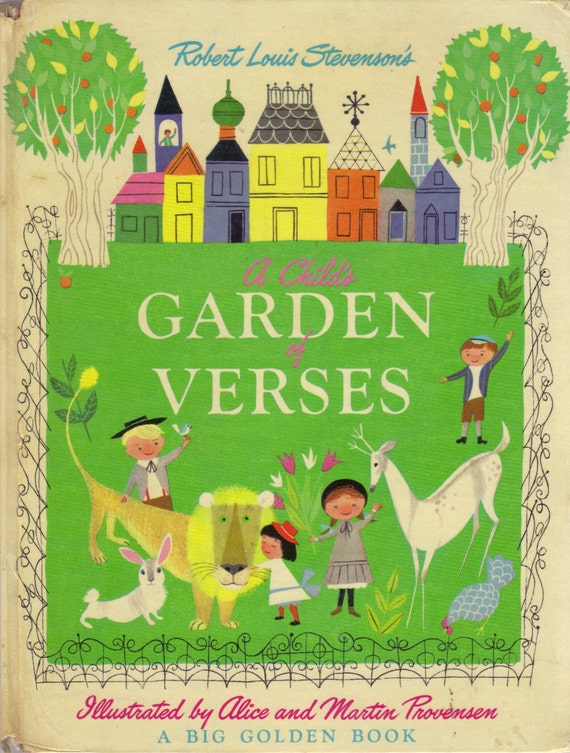 Is a shadow useful? Maybe so, maybe not. I love how 
Jane Hirshfield
says that poetry is valuable precisely because it is not useful.